SELA has online and Virtual Instructor-Led training for all industries. We are worldwide provider of over 250 classes and can have them available online or Virtual Instructor-led training (VILT) for your needs. We provide training for advanced manufacturing, aerospace, agribusiness, automotive, energy, entertainment, process industries, software development, water management. SELA also provides business manuals that follow all compliance regulations and exceed standards for the general industry, construction, offshore, plants etc. These plans and procedures are verified and have been audited in various areas for compliance to meet national standards. Let SELA take care of your ISNetworld®, PEC Preniere®, PICS®, BROWZ, ComplyWorks, Textura, Erail Services, Avetta®, Gold Shovel Standard®, and more.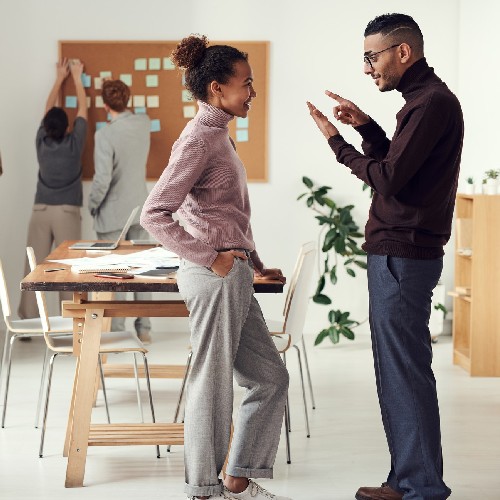 sela trained professionals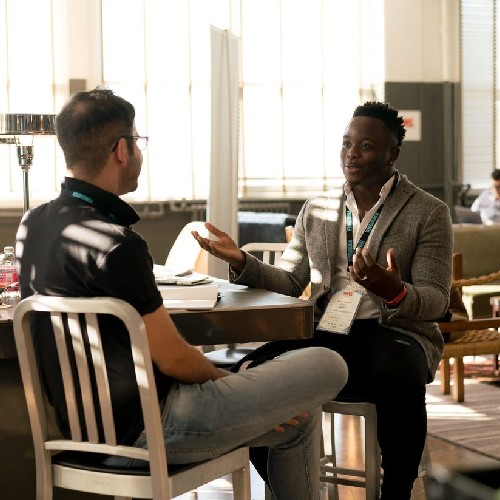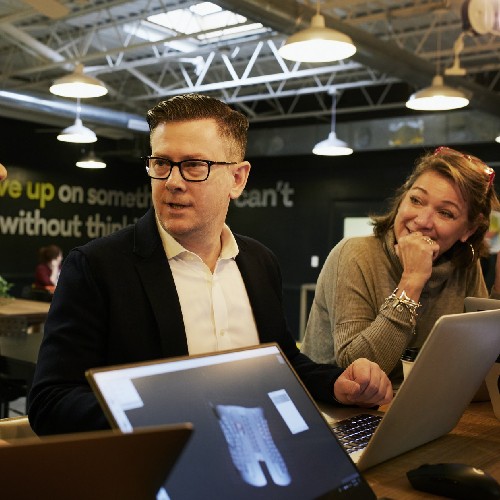 sela simple business solutions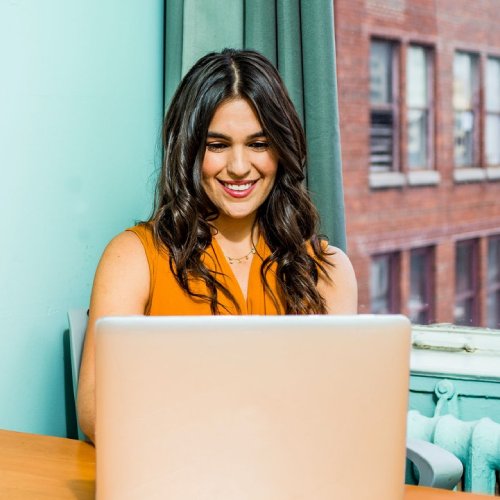 Angela Matthews
Elearning Advisor/Graphic Designer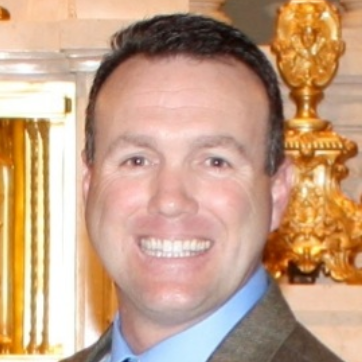 Kerry Lapeyrouse
CEO/SELA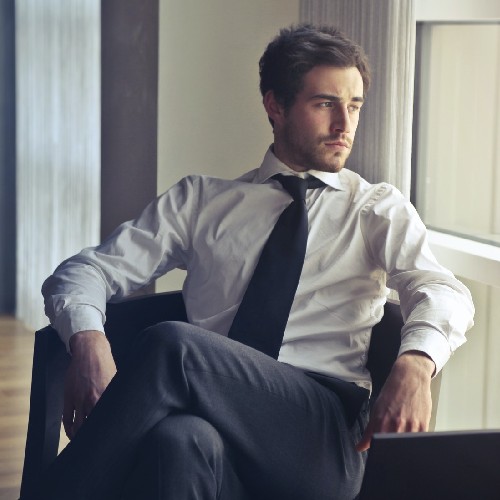 Dennis Foreman
Programmer/Sales Manager (Houston TX.)
ELearning is primarily thought of as something that the "big companies" do. This is perhaps because of the fact that the initial costs involved in setting up an eLearning program are relatively high, and thus small (and even medium-sized) enterprises hesitate in investing such money for employee development. However, this is old news at SELA safety their cost is a quarter of what I have paid before for eLearning.
ELearning from SELA doesn't just provide small companies with measurable benefits. In fact, the intangible benefits outnumber the tangible ones. SELA eLearning boosts employee morale, increases business opportunities, improves relationships with clients, and increases productivity, all of which translate into business growth.
When employees see the amount of care you have taken while crafting learning resources, they automatically dial up their seriousness. Custom branding also works wonders with our offshore employees, as it conveys a message that training programs are given topmost priority in our organization.