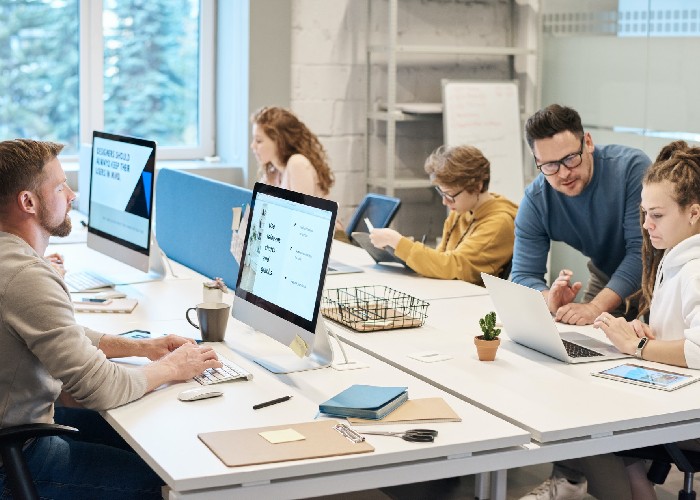 SELA Safety Council, LLC. is a leading creative-design learning solutions company offering custom eLearning solutions to its client's unique training content and curriculum needs. We offer effective instructional design and eLearning development solutions to our client's unique training curriculum, learning audience, and learning objectives.
Our curriculum consulting solutions incorporate systematic instructional design practices that result in optimal blend of online learning content, game-based eLearning, learning and performance aids, and classroom instruction. We offer multi-device eLearning designed, developed, and published using the client-preferred eLearning development tool. Our clients include Fortune 1000 companies from health care, pharmaceuticals, medical device, insurance, finance, software, and other industries.
Interested in results that make your training a winner? Work with our highly-motivated team of inter-disciplinary experts to make your eLearning win against your training problems. Our team works with almost all the tools in the eLearning development industry.
ELearning is primarily thought of as something that the "big companies" do. This is perhaps because of the fact that the initial costs involved in setting up an eLearning program are relatively high, and thus small (and even medium-sized) enterprises hesitate in investing such money for employee development. However, this is old news at SELA safety their cost is a quarter of what I have paid before for eLearning.
ELearning from SELA doesn't just provide small companies with measurable benefits. In fact, the intangible benefits outnumber the tangible ones. SELA eLearning boosts employee morale, increases business opportunities, improves relationships with clients, and increases productivity, all of which translate into business growth.
When employees see the amount of care you have taken while crafting learning resources, they automatically dial up their seriousness. Custom branding also works wonders with our offshore employees, as it conveys a message that training programs are given topmost priority in our organization.